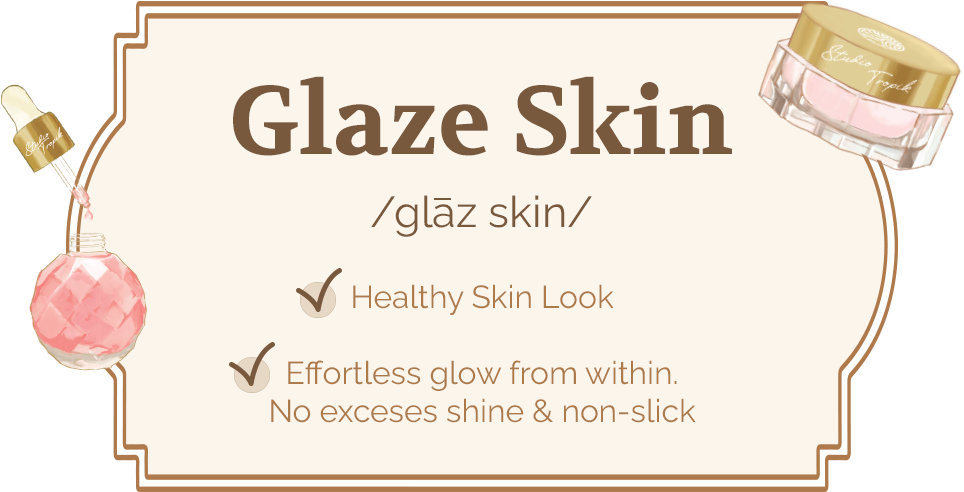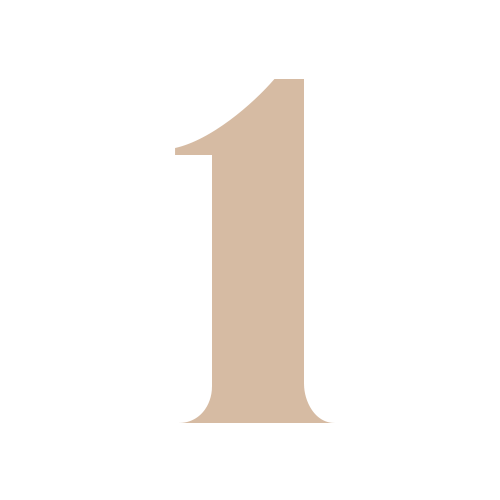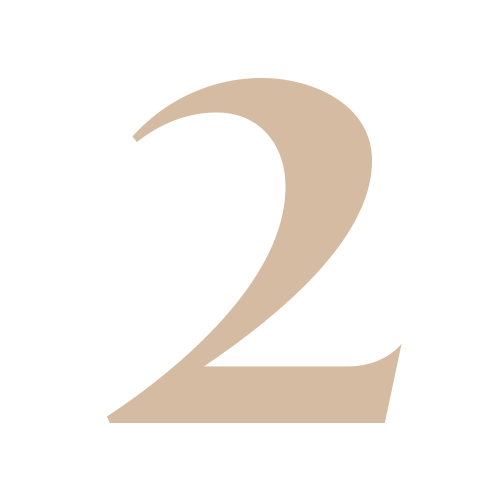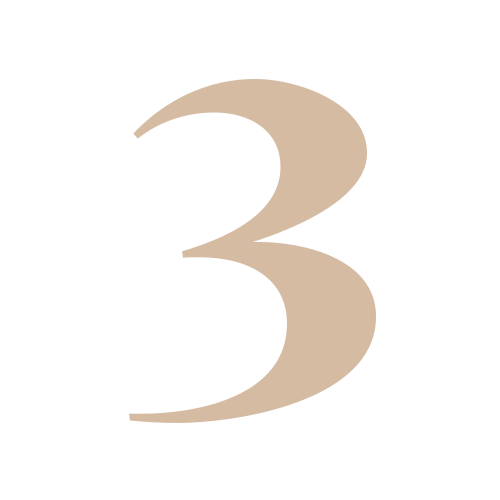 Smooth & Poreless make-up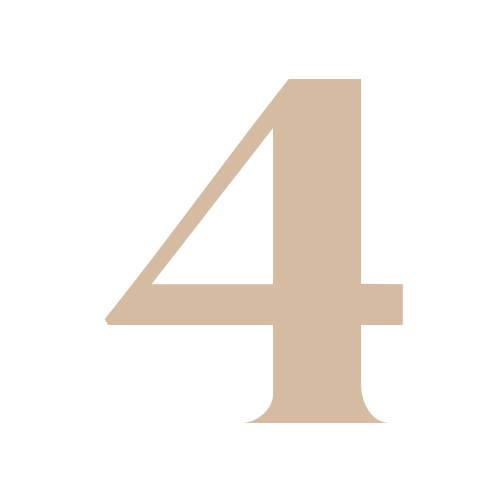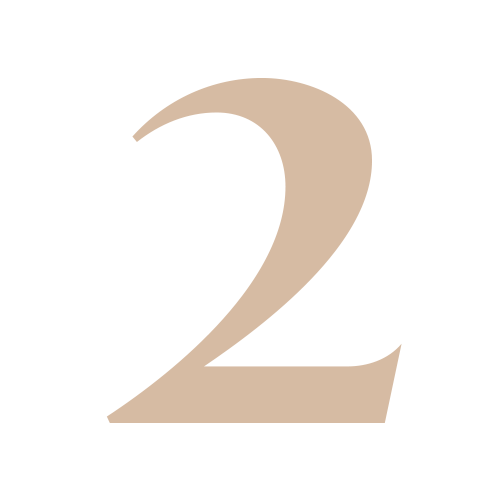 Smooth & Poreless make-up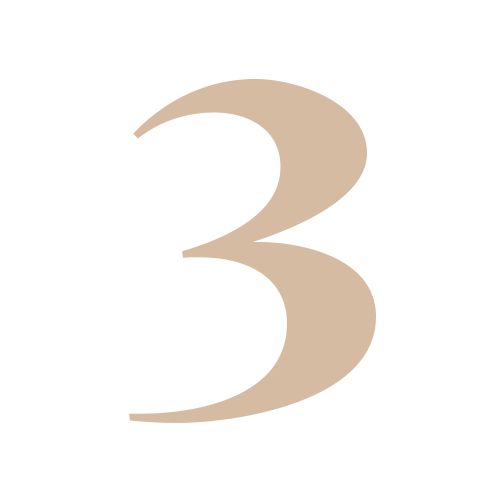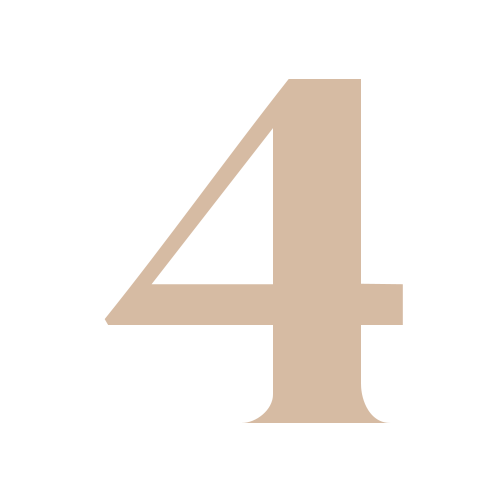 IN COLLABORATION WITH ARCHANGELA CHELSEA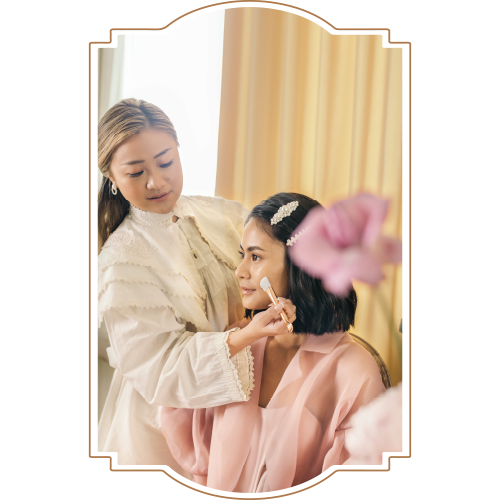 Professional MUA based in Indonesia & Los Angeles
11 years experience
Signature make-up look: Glaze Skin
Make-up Specialty: Weddings, Editorial (Cosmopolitan, Harper's Bazaar, Elle, Indonesian Tatler, etc), Celebrity (Dian Sastro, Pevita Pearce, AgnezMo, CL 2NE1, Sarah Shani, Ava Max, etc)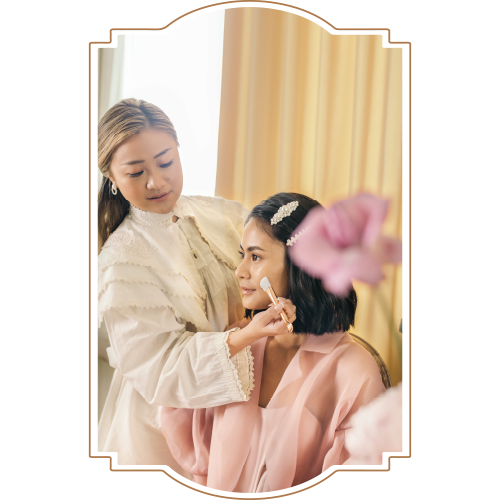 Professional MUA based in Indonesia & Los Angeles
11 years experience
Signature make-up look: Glaze Skin
Make-up Specialty: Weddings, Editorial (Cosmopolitan, Harper's Bazaar, Elle, Indonesian Tatler, etc), Celebrity (Dian Sastro, Pevita Pearce, AgnezMo, CL 2NE1, Sarah Shani, Ava Max, etc)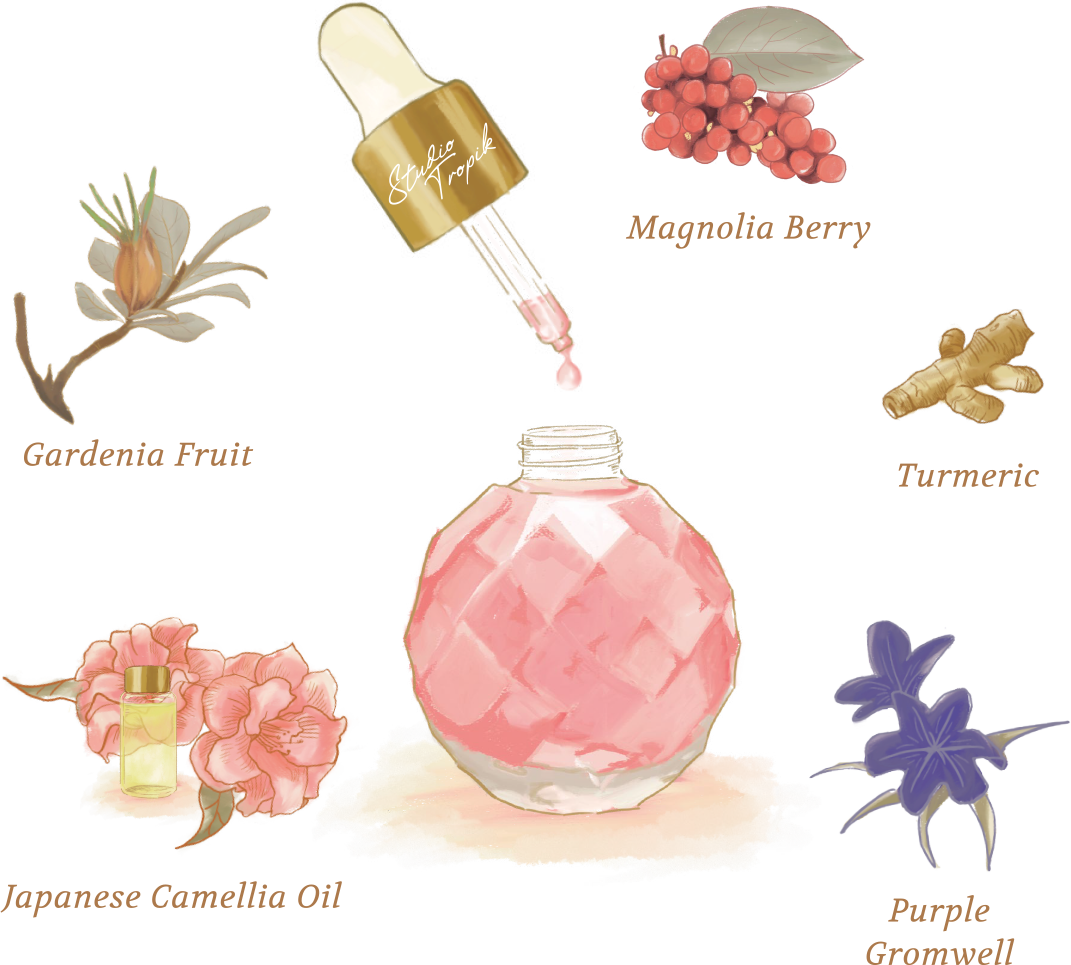 As Make-up Complexion Booster:

Real-life Smoothing Filter: Primer yang membantu menyamarkan garis halus dan pori-pori sehingga kulit siap menjadi kanvas make-up
Tampilan make-up (foundation & concealer) lebih halus
Make-up tampak fresh lebih lama (tidak cepat oksidasi)
Membantu mencegah make-up tampak patchy/cakey, yang dapat disebabkan oleh tekstur kulit/pori-pori besar
Mengurangi kemerahan pada kulit
Anti-aging & melembapkan
Tekstur: Velvet balm
Finish: Glaze Skin, anti-cakey make-up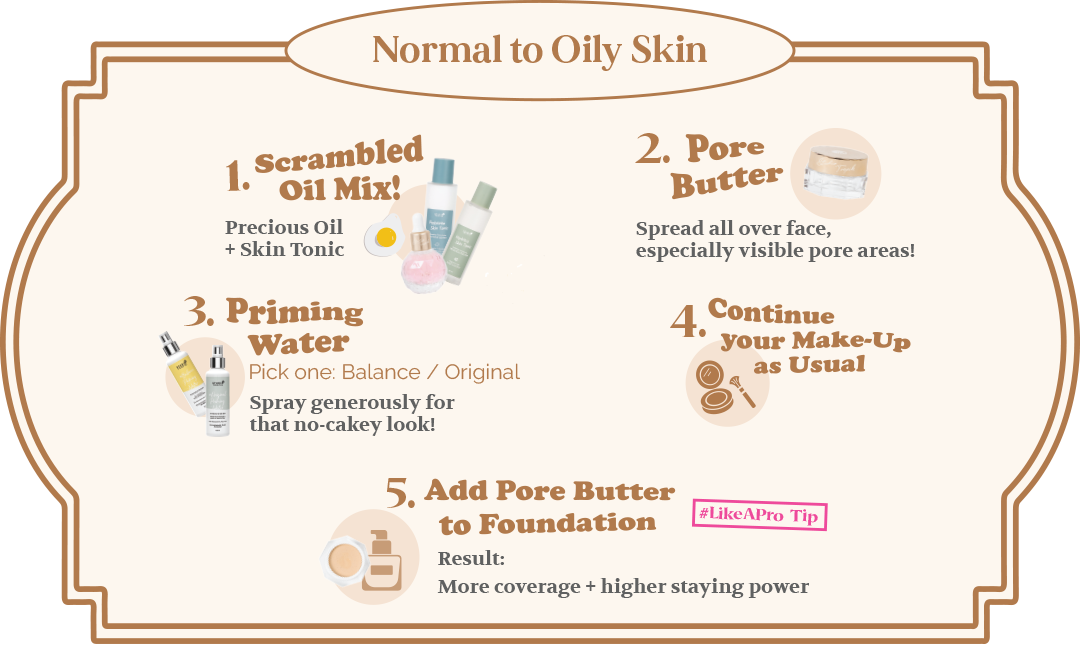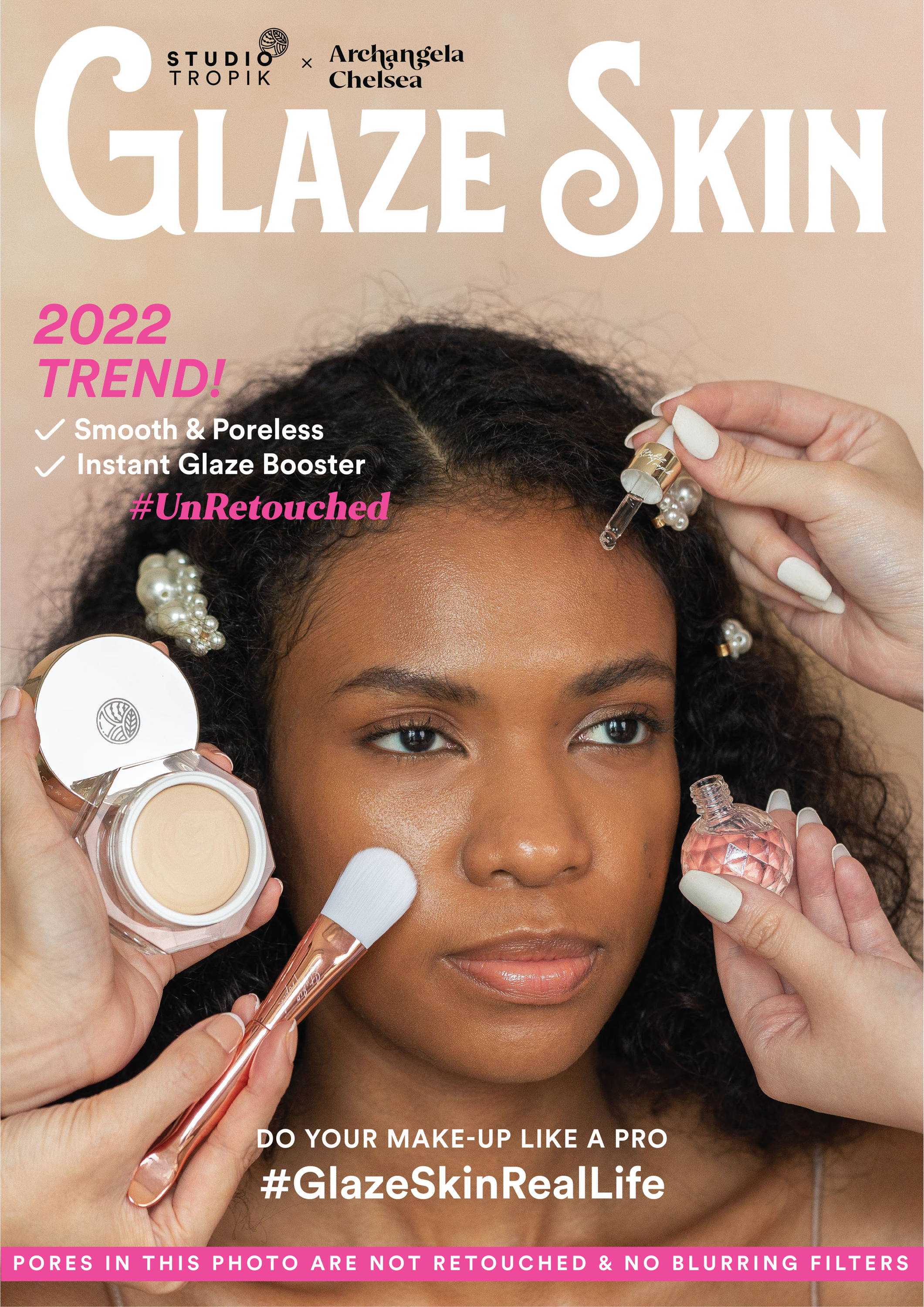 OUR CAMPAIGN: #UNRETOUCHED

This 2022, we encourage you to love & normalize real skin texture! Let's take a break from those beautifying filters coz now you have Glaze Skin Collection to upgrade your skin & make-up game IN REAL LIFE.
#UnRetouched Challenge:
1. Recreate Glaze Skin Recipe a'la Chelsea. Feel free to adjust the recipe to your liking
2. Upload your selfie with no filter & no retouch
3. Tag us @studiotropik @archangelachelsea on IG, or @studio.tropik on TikTok. We'd love to see your creation!







* All of our products are vegan excepts for Probiome Skin Tonic & Rich Skin Barrier Cream which contains marine collagen